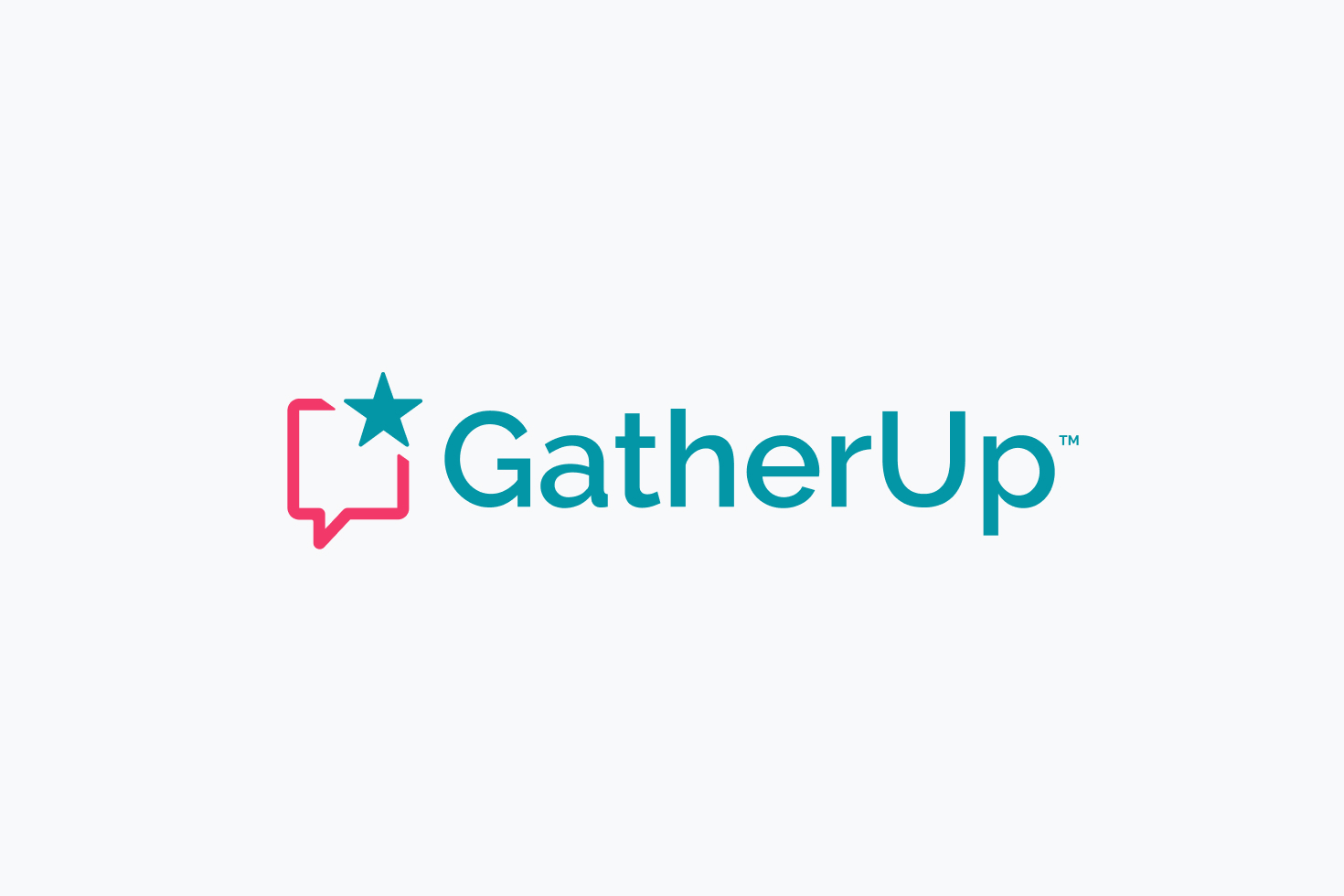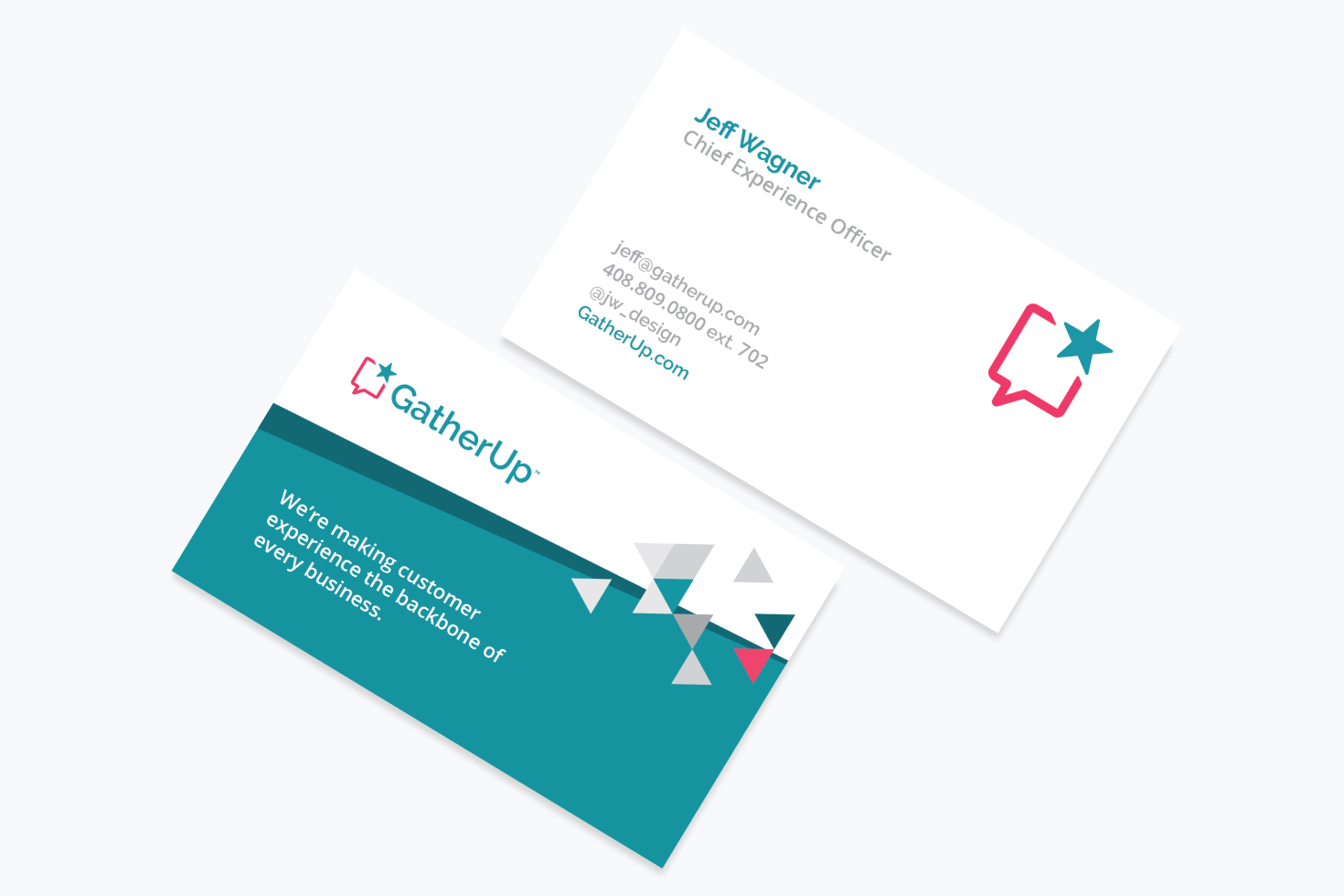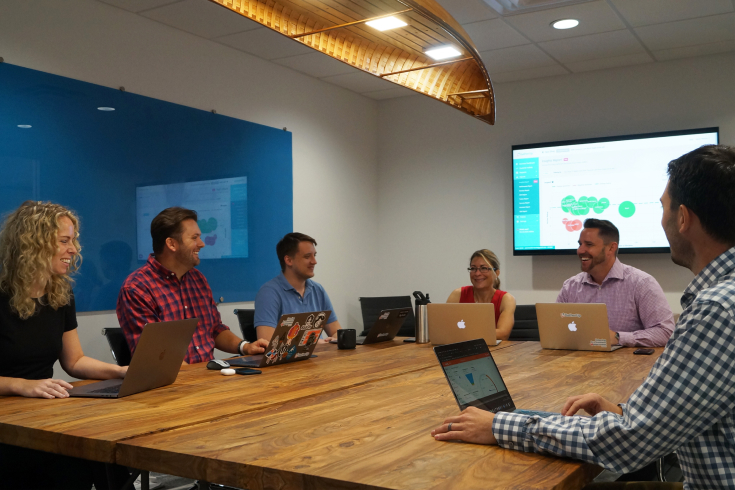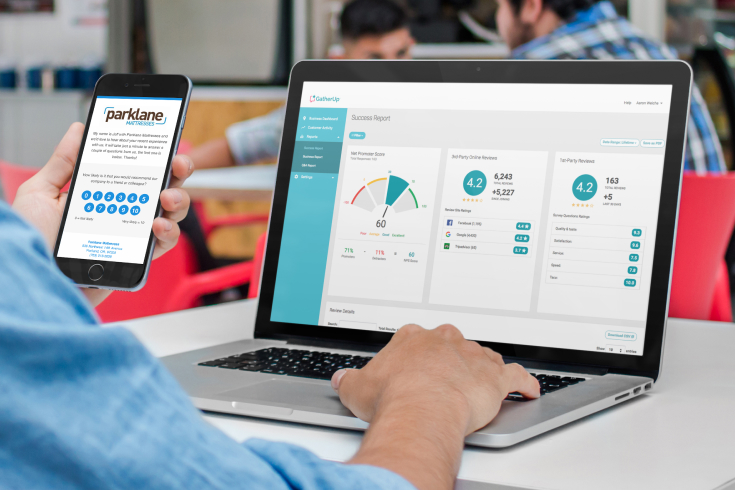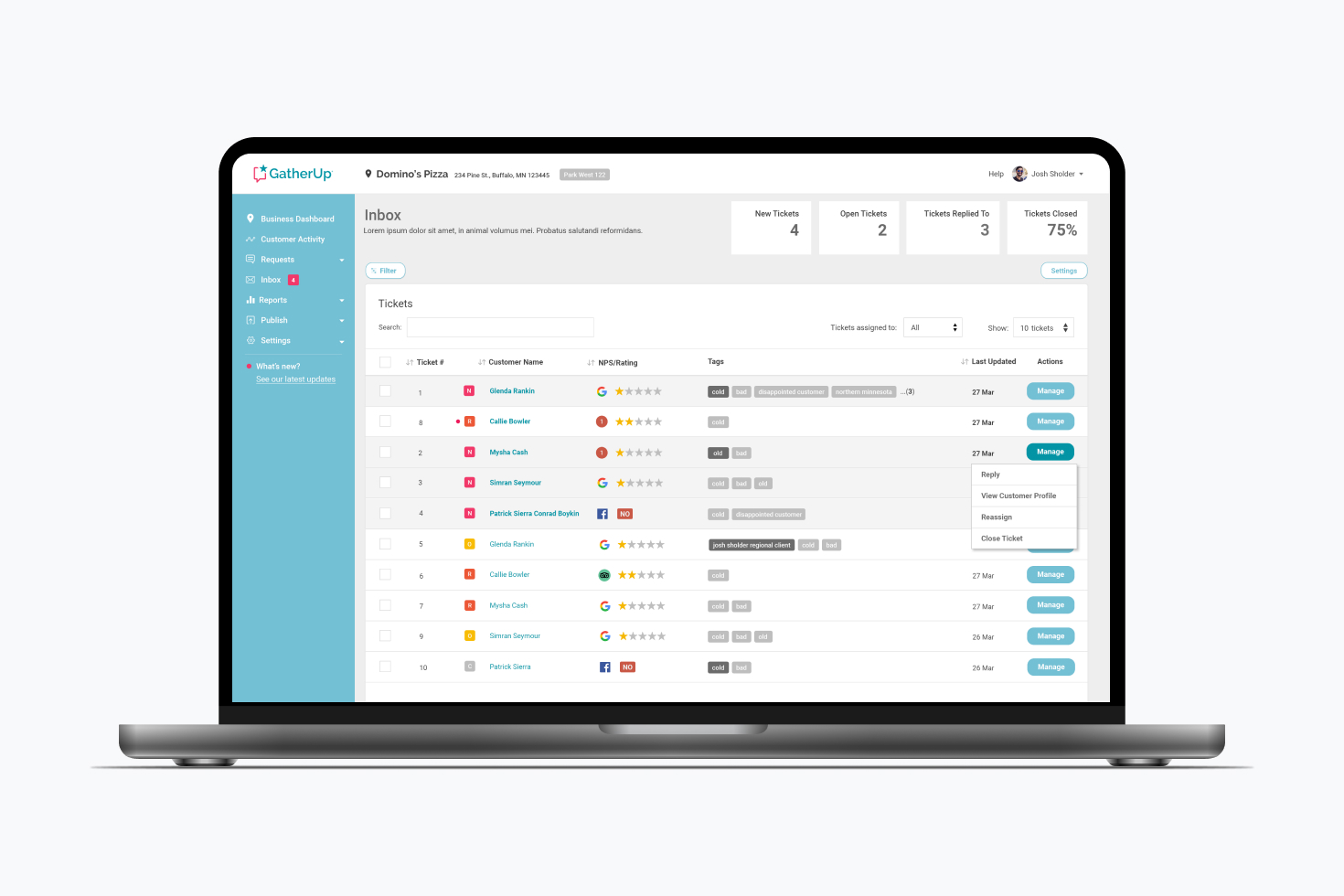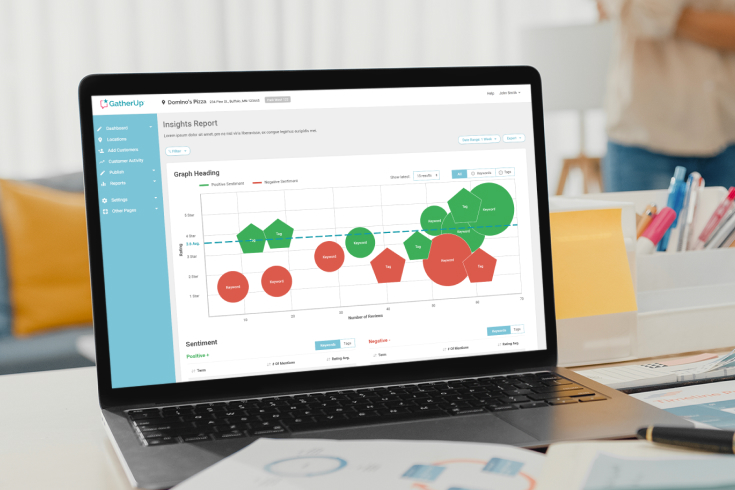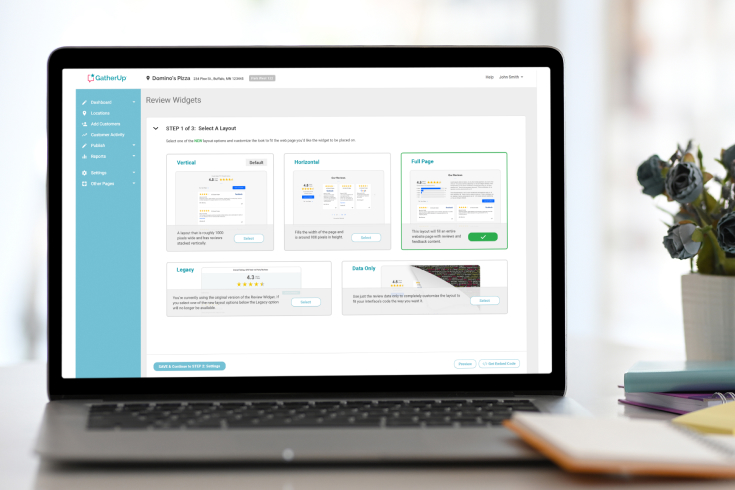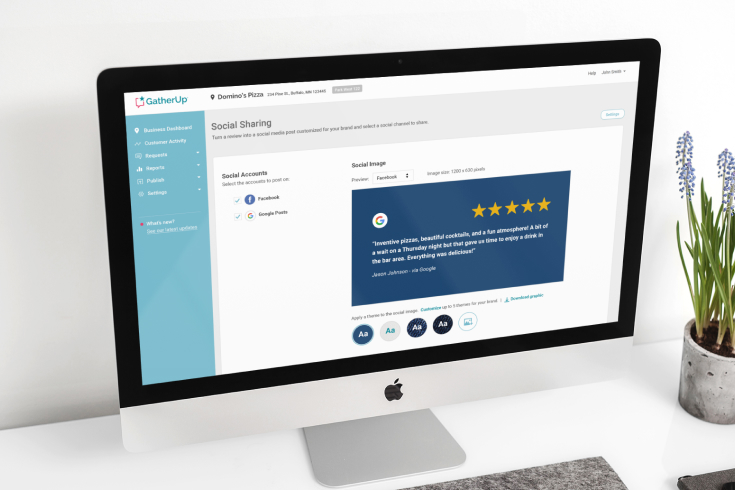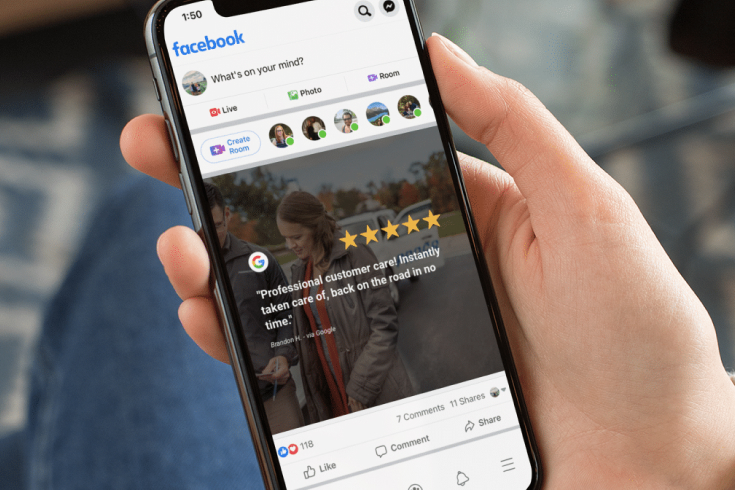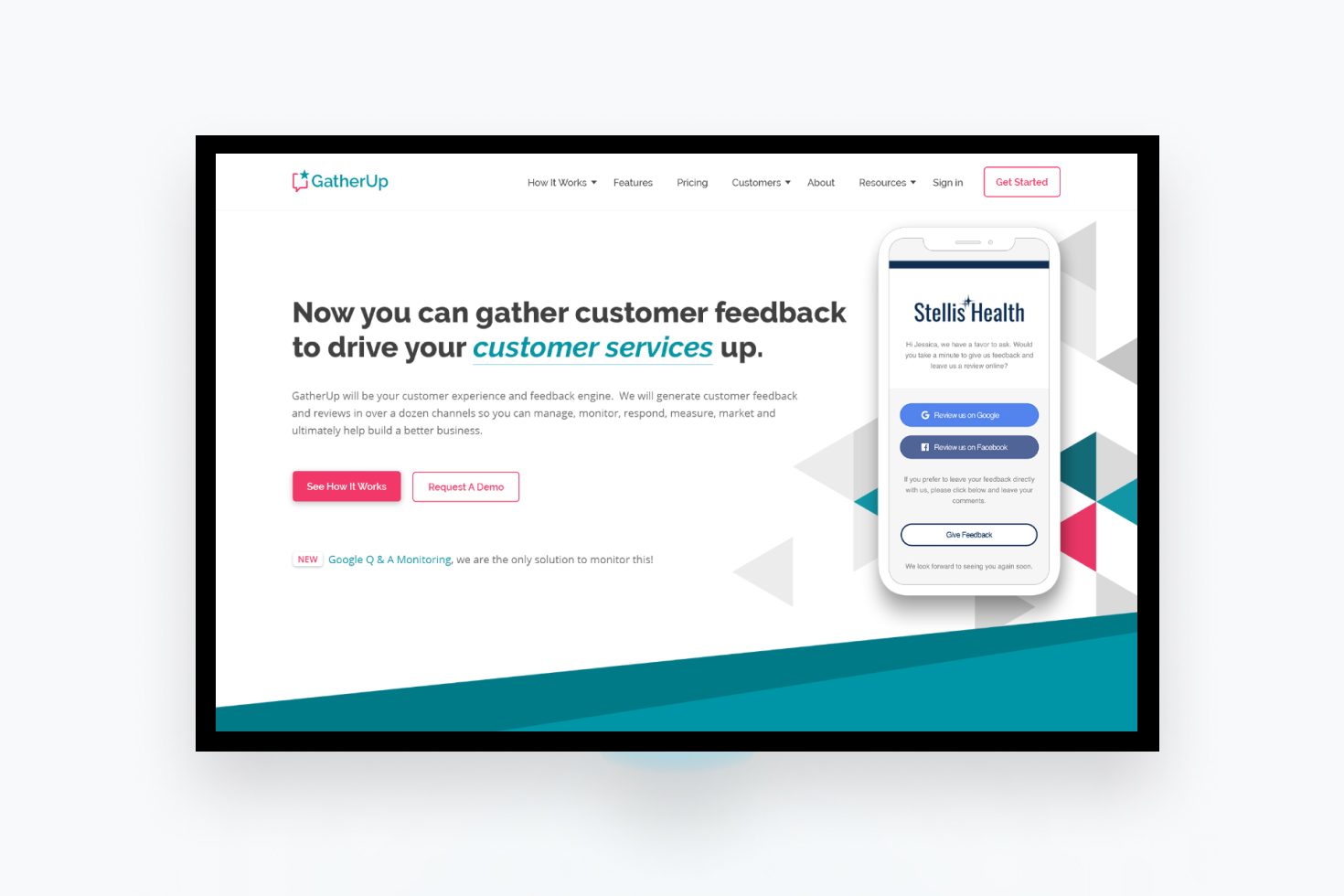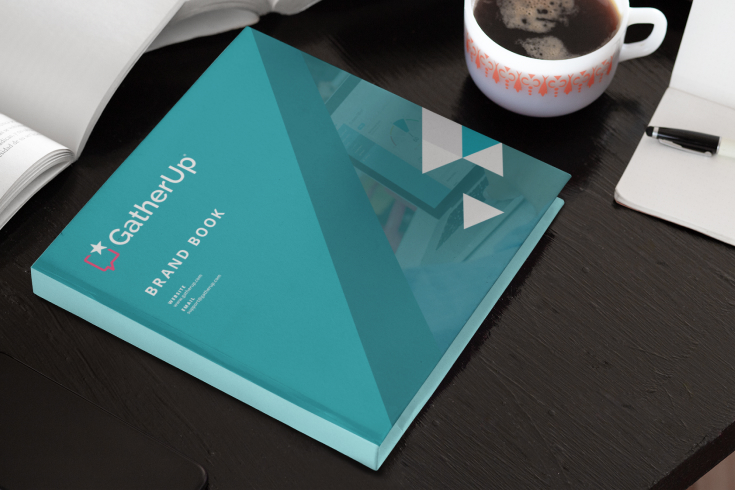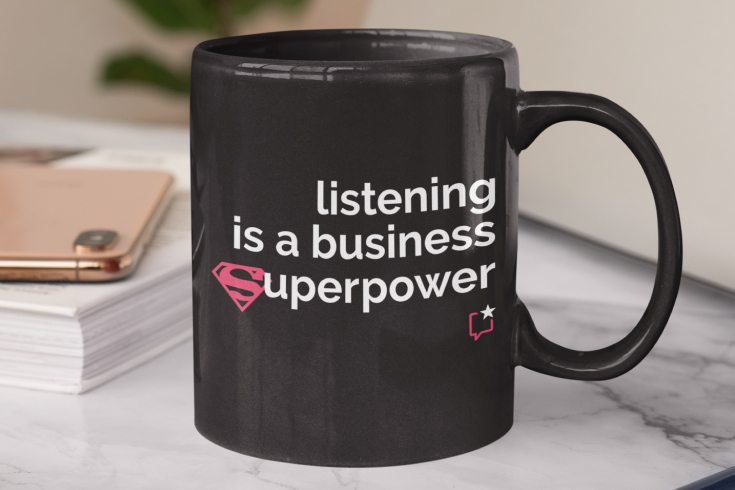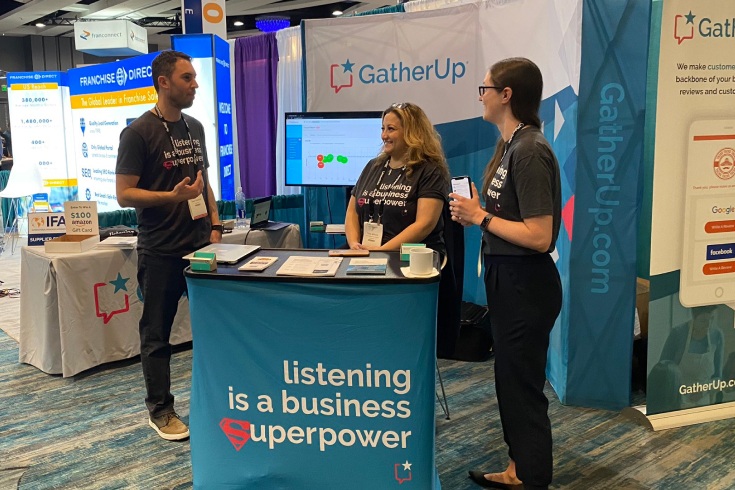 GatherUp
GatherUp is a customer feedback and online review platform for businesses of any size. Designed as a robust but easy-to-use technology platform, GatherUp enables companies to capture customer feedback, measure their Net Promote Score (NPS), evaluate brand perception, build testimonials and grow online reviews.
As the CXO, I was responsible for blending the beauty of aesthetic design with technology into impactful and valuable consumer experiences across all of the product offerings.
I led the rebrand of the company with impactful marketing, reimagined product design and strong content strategy which positioned us with solid industry differentiators. The new brand paired with a more feature rich and human-centered product resulted in GatherUp being acquired in 2019.
Visit: http://www.gatherup.com
Date
Role
Category
SaaS (software as a service)