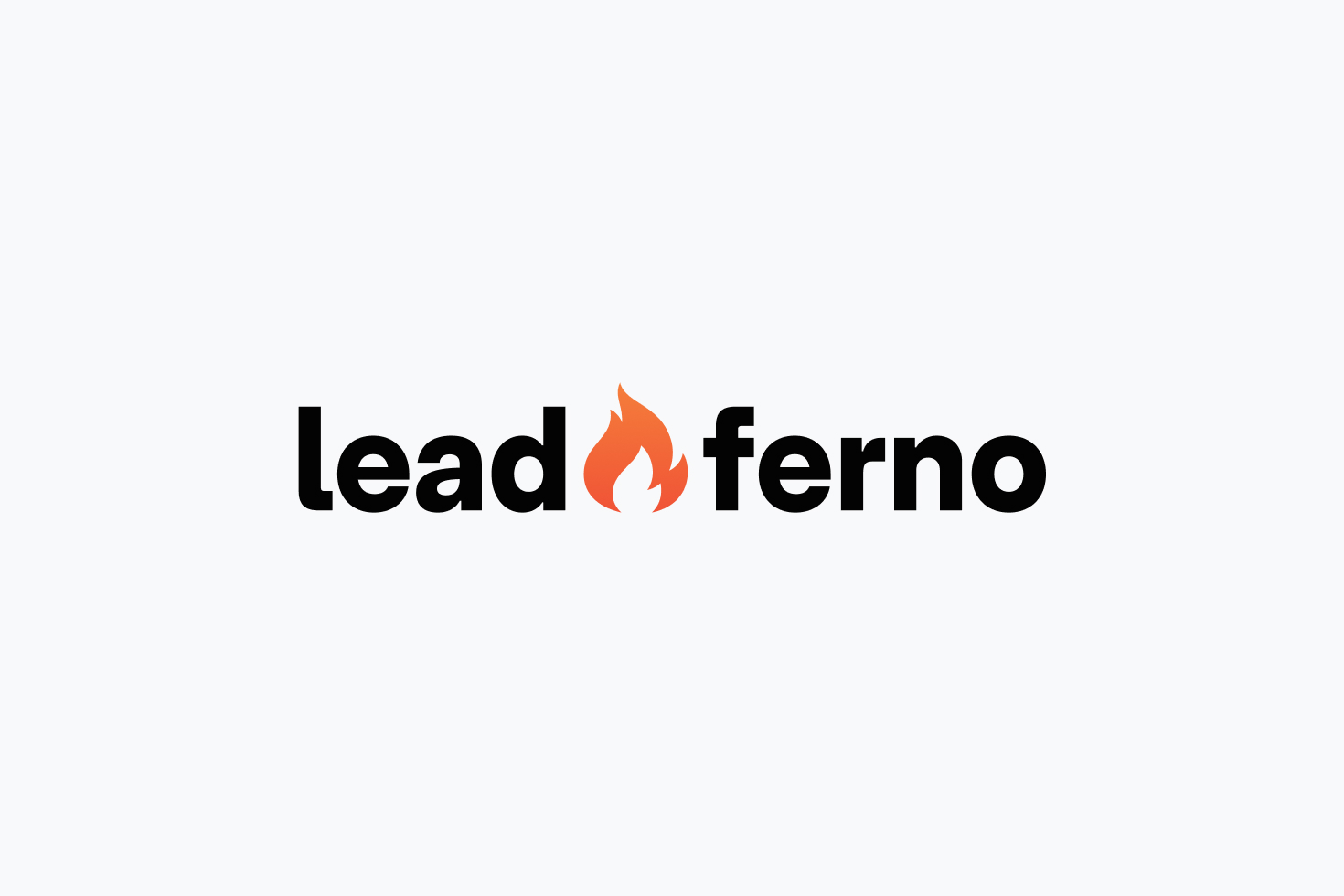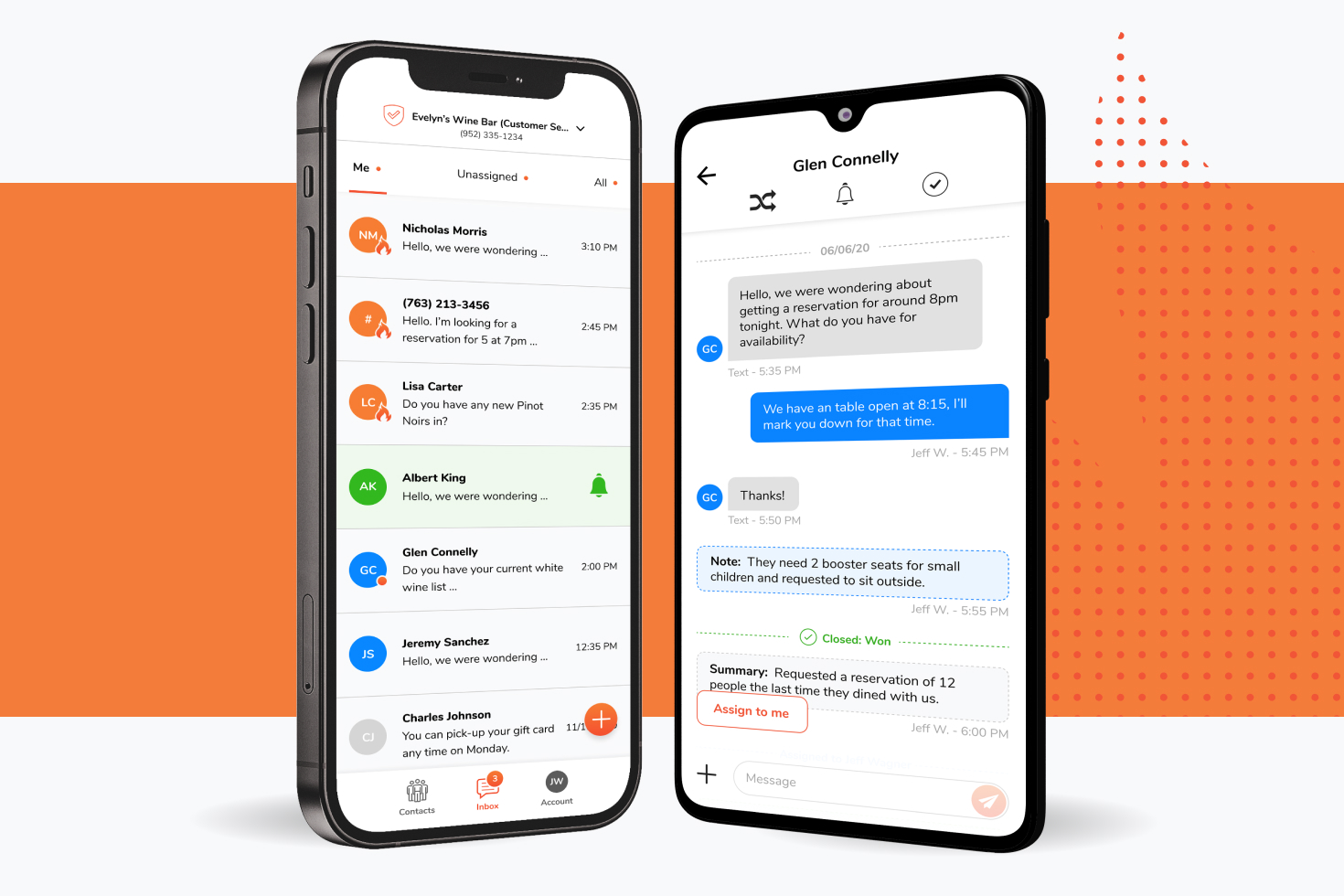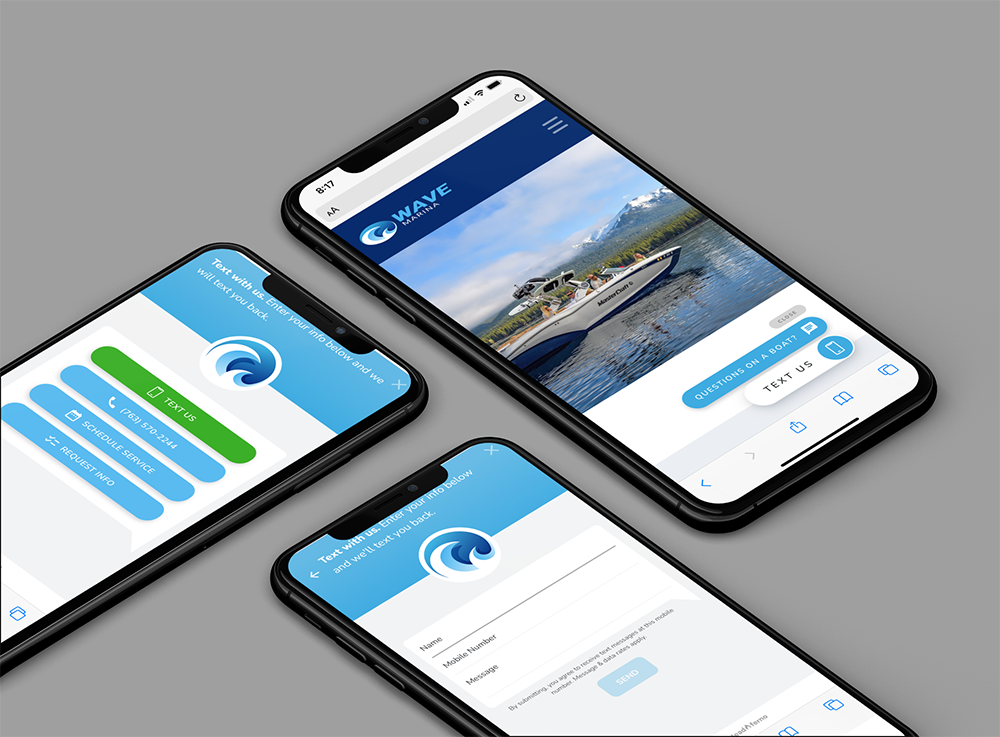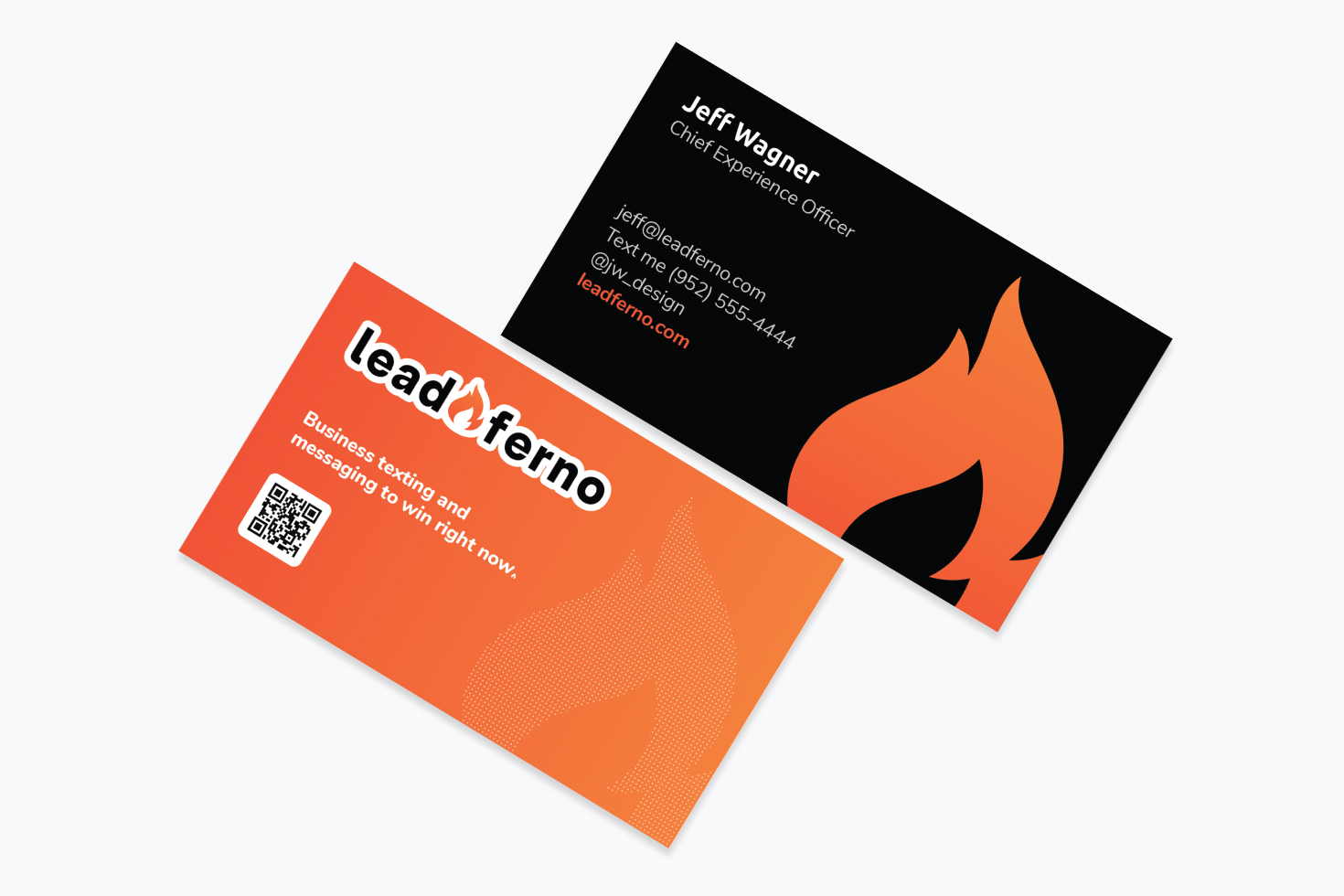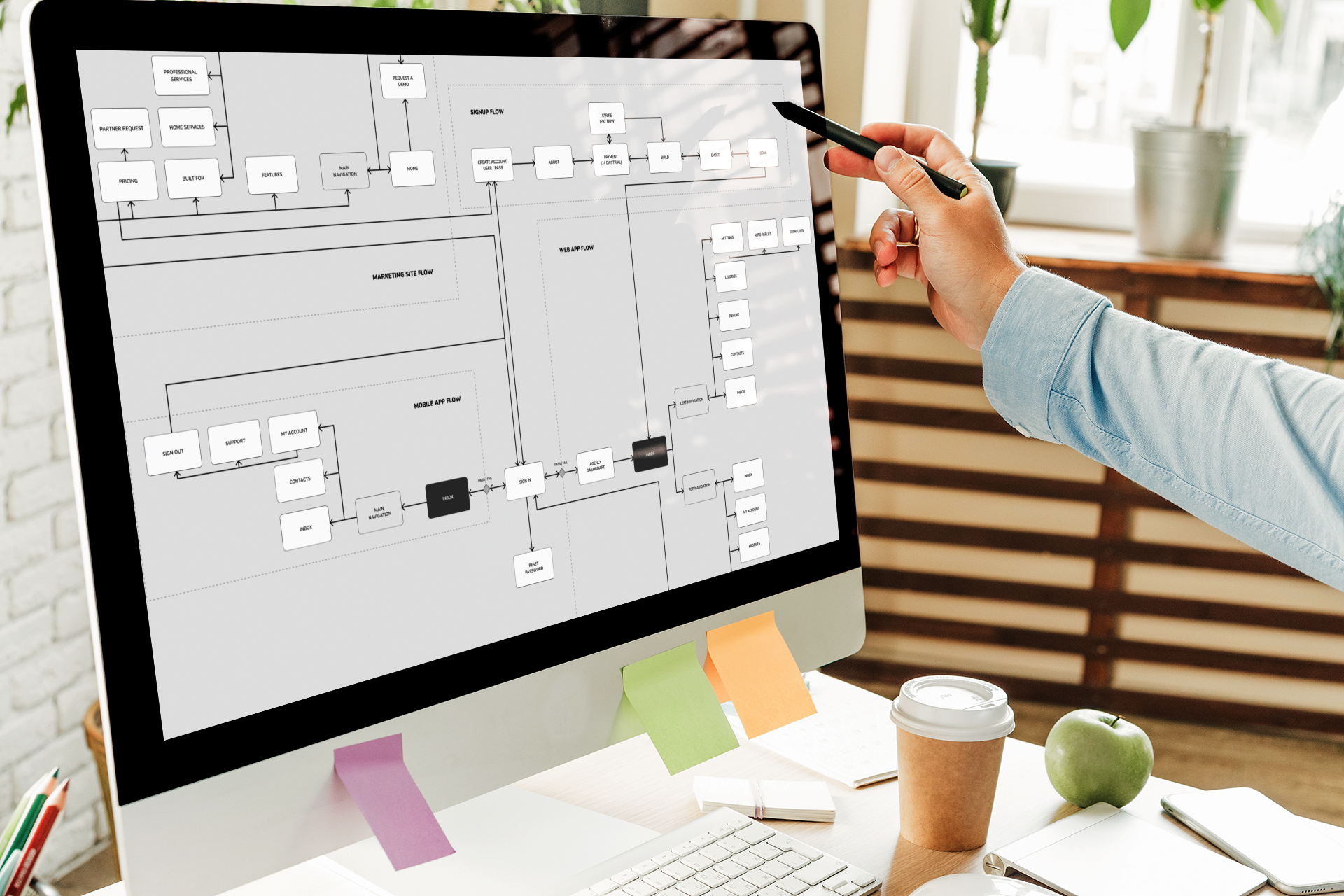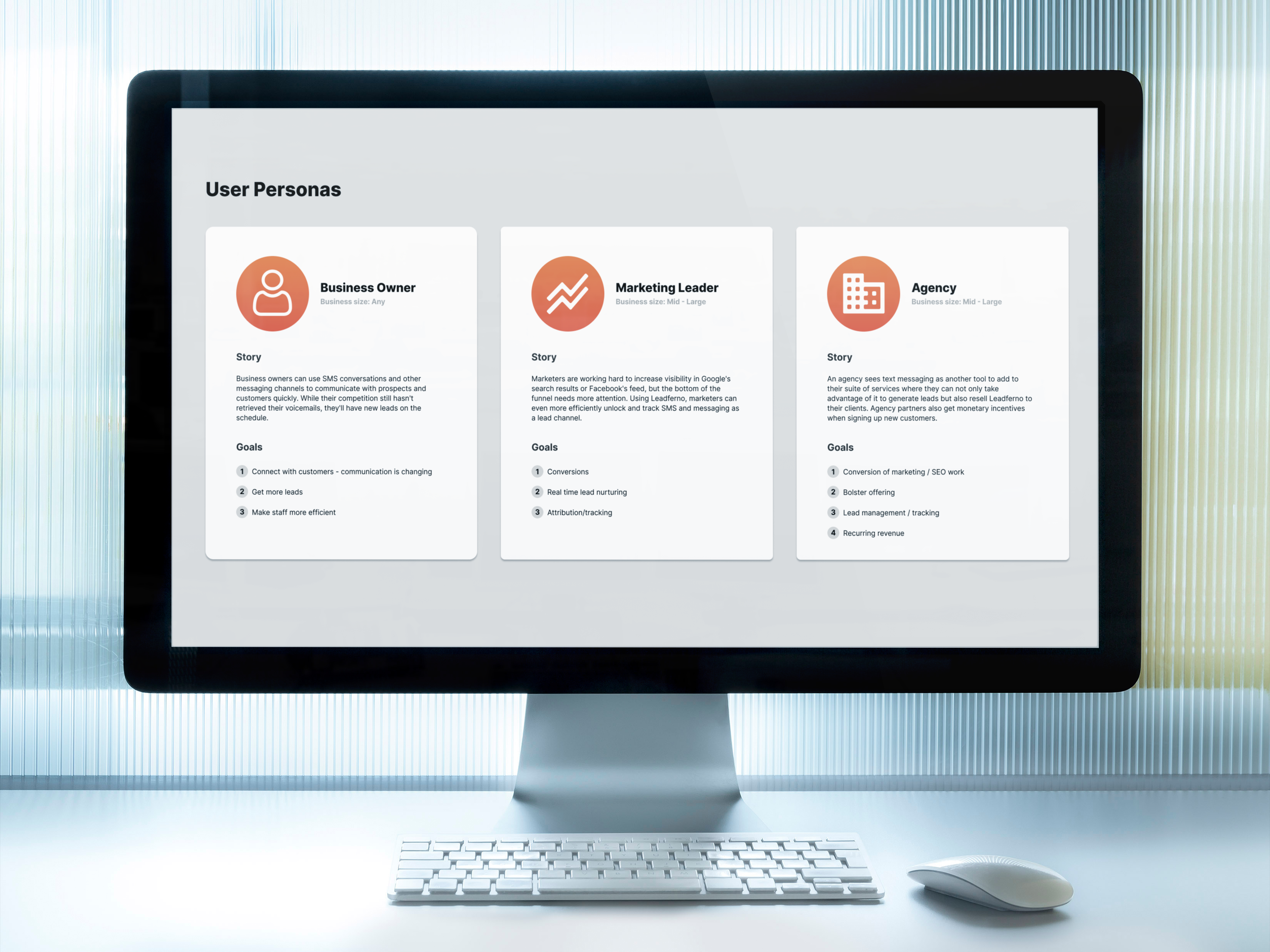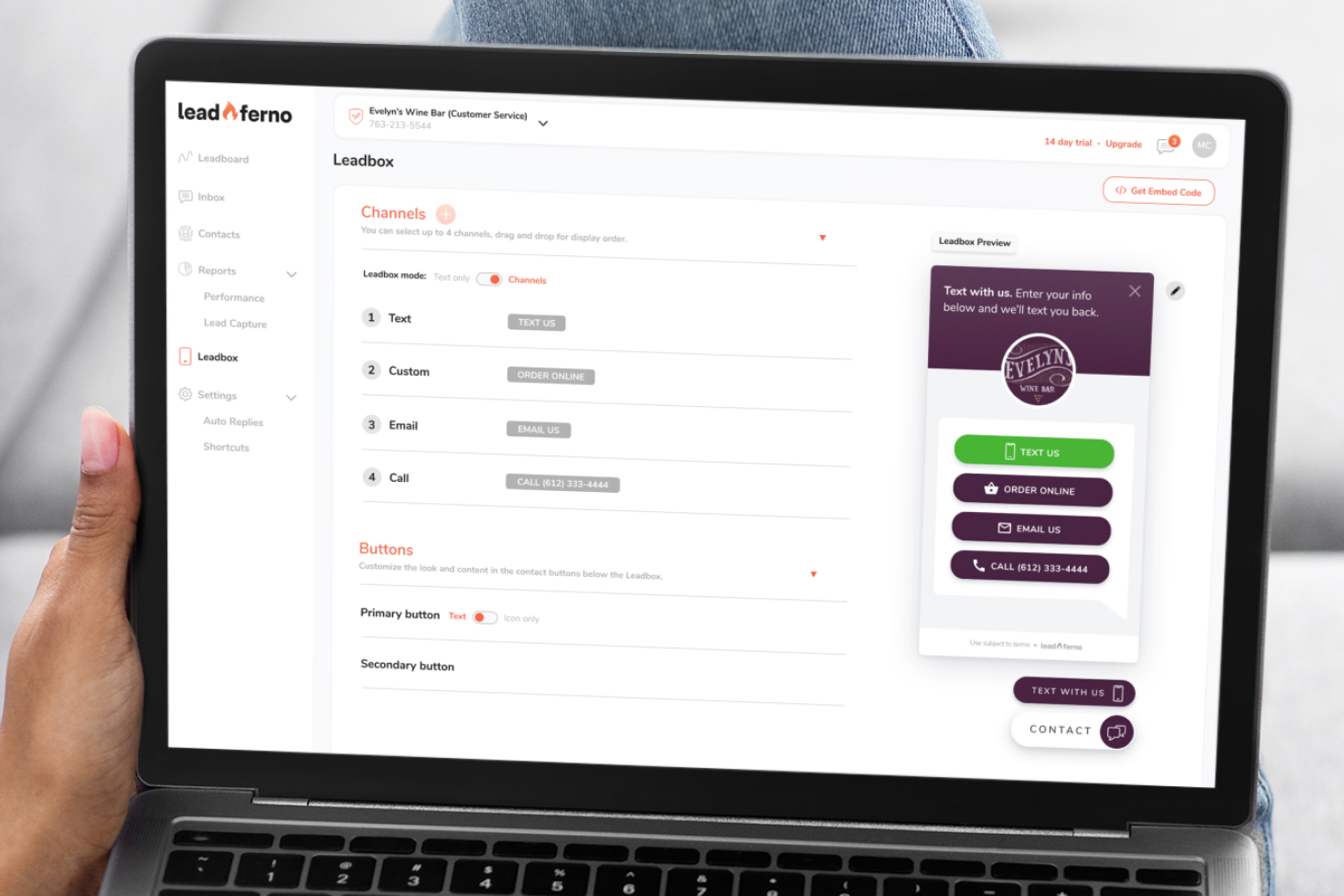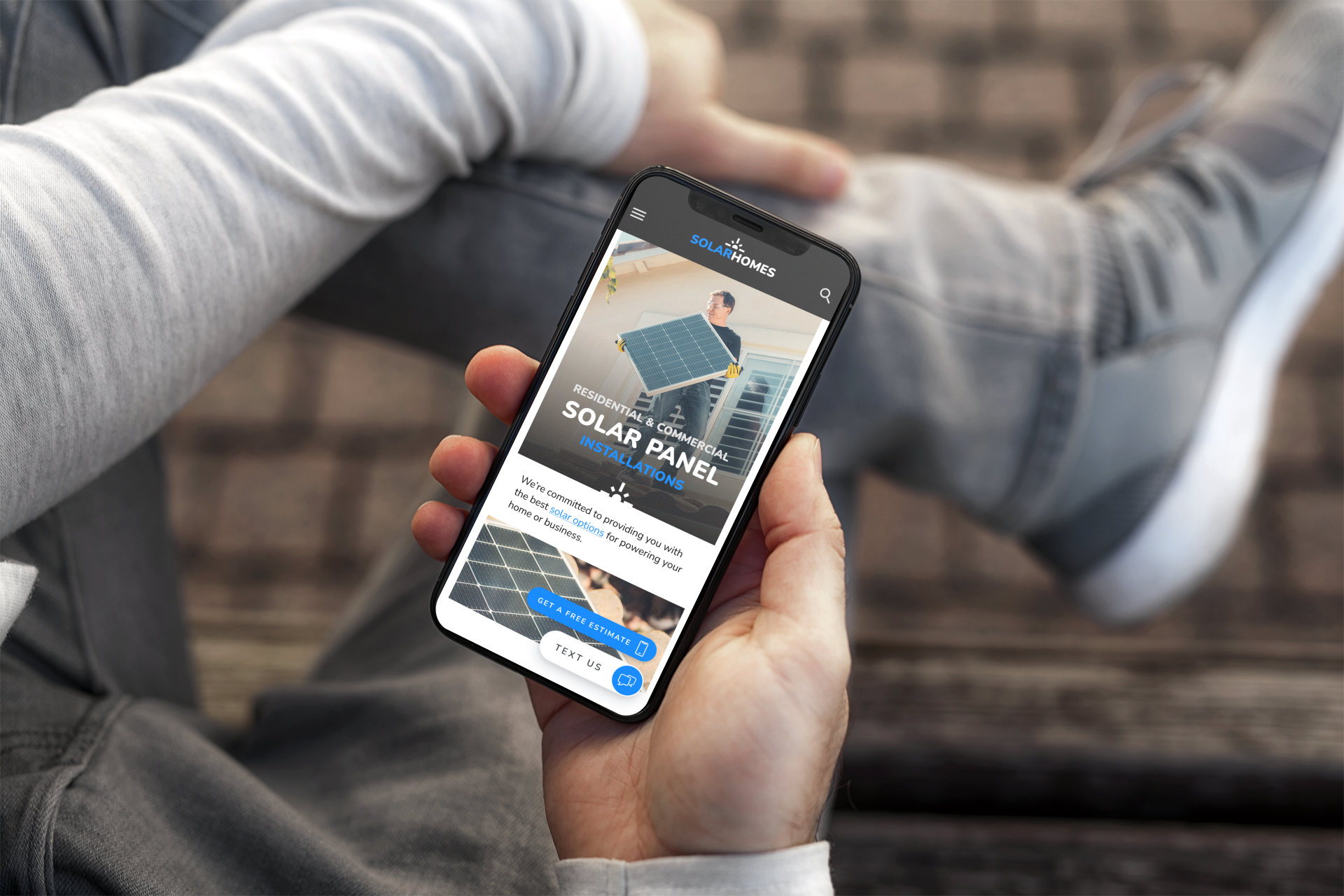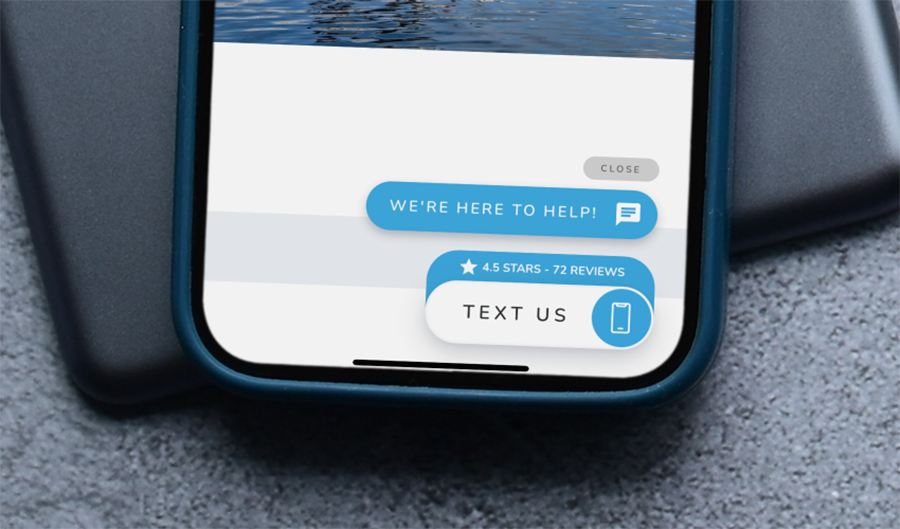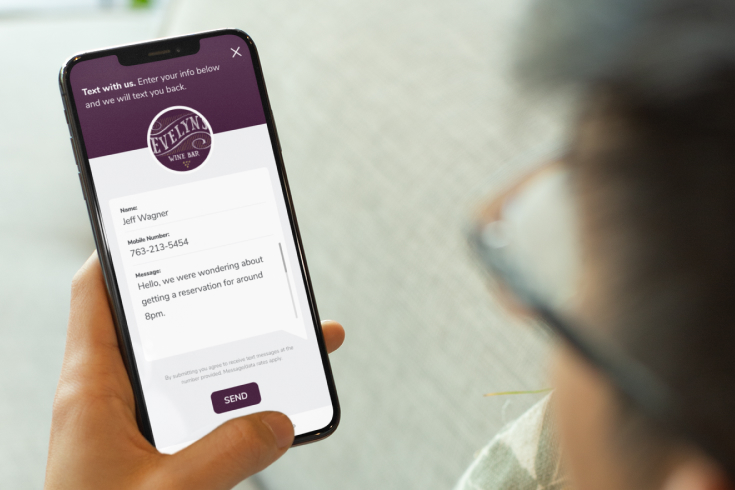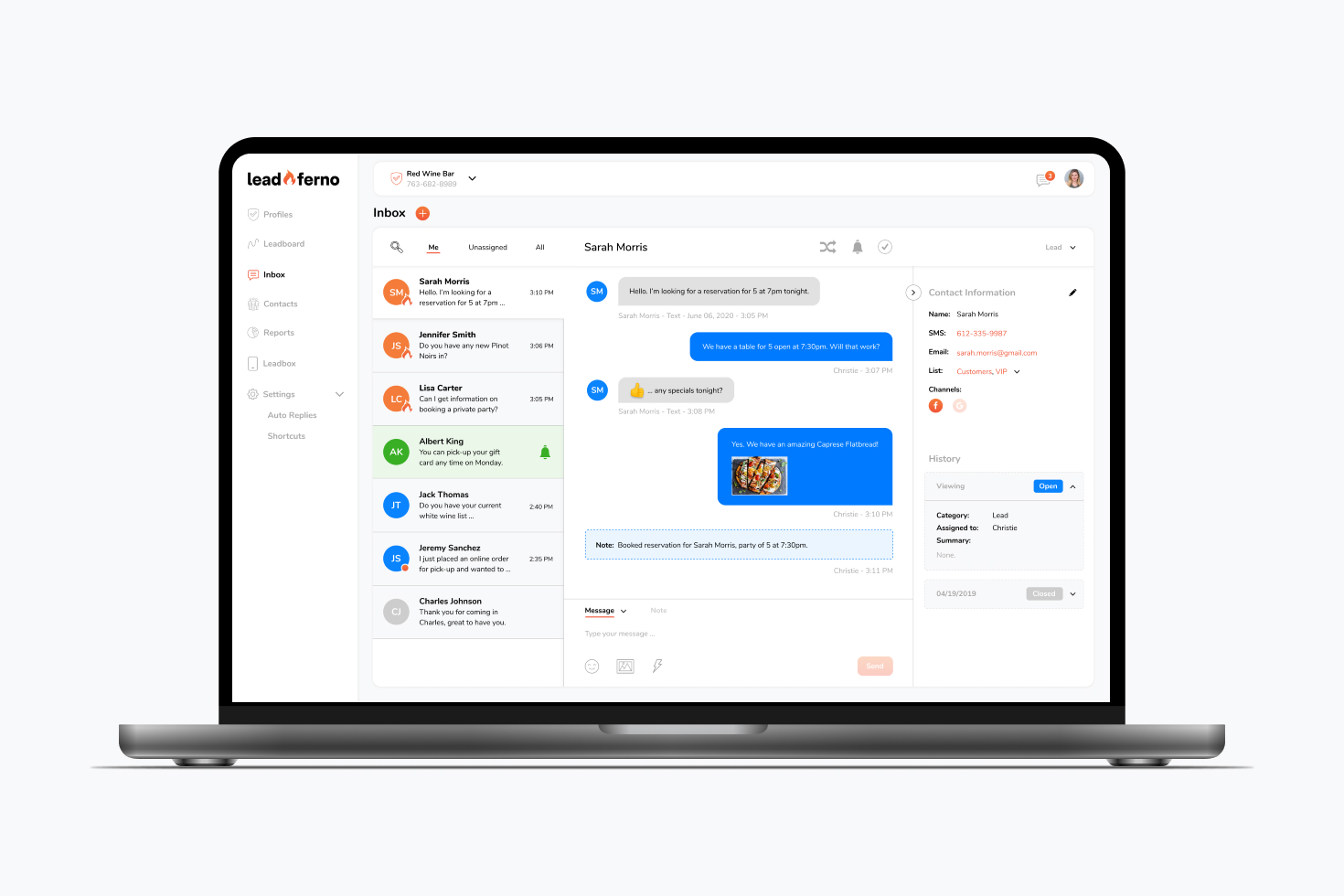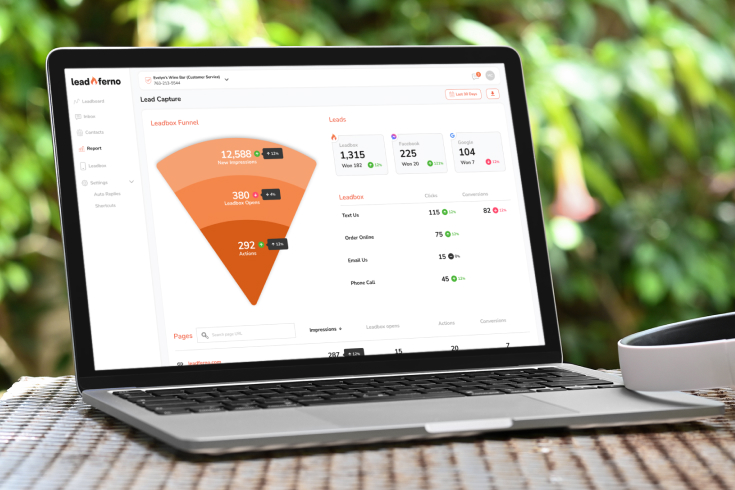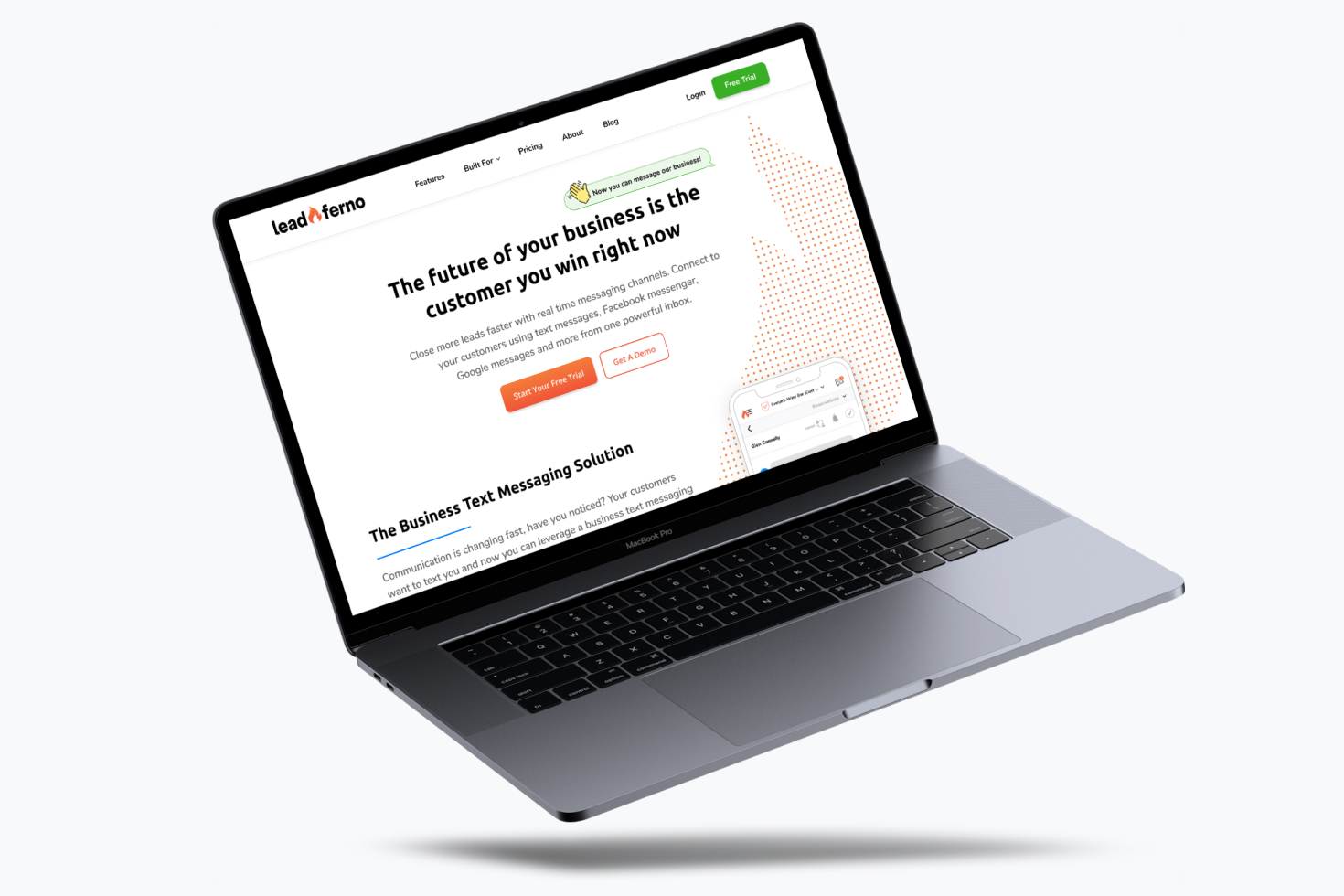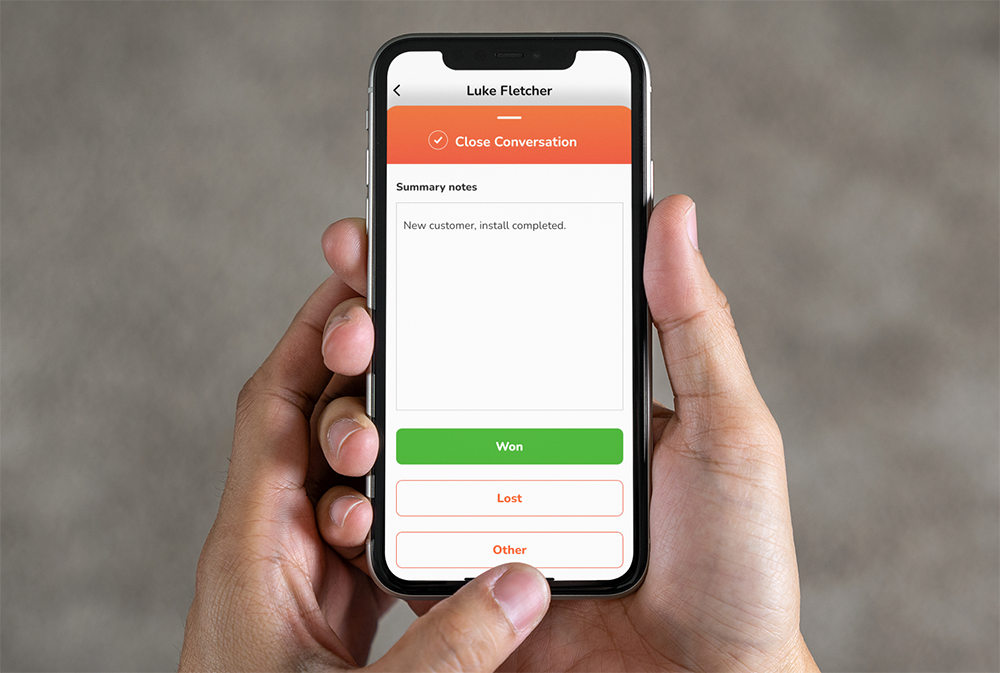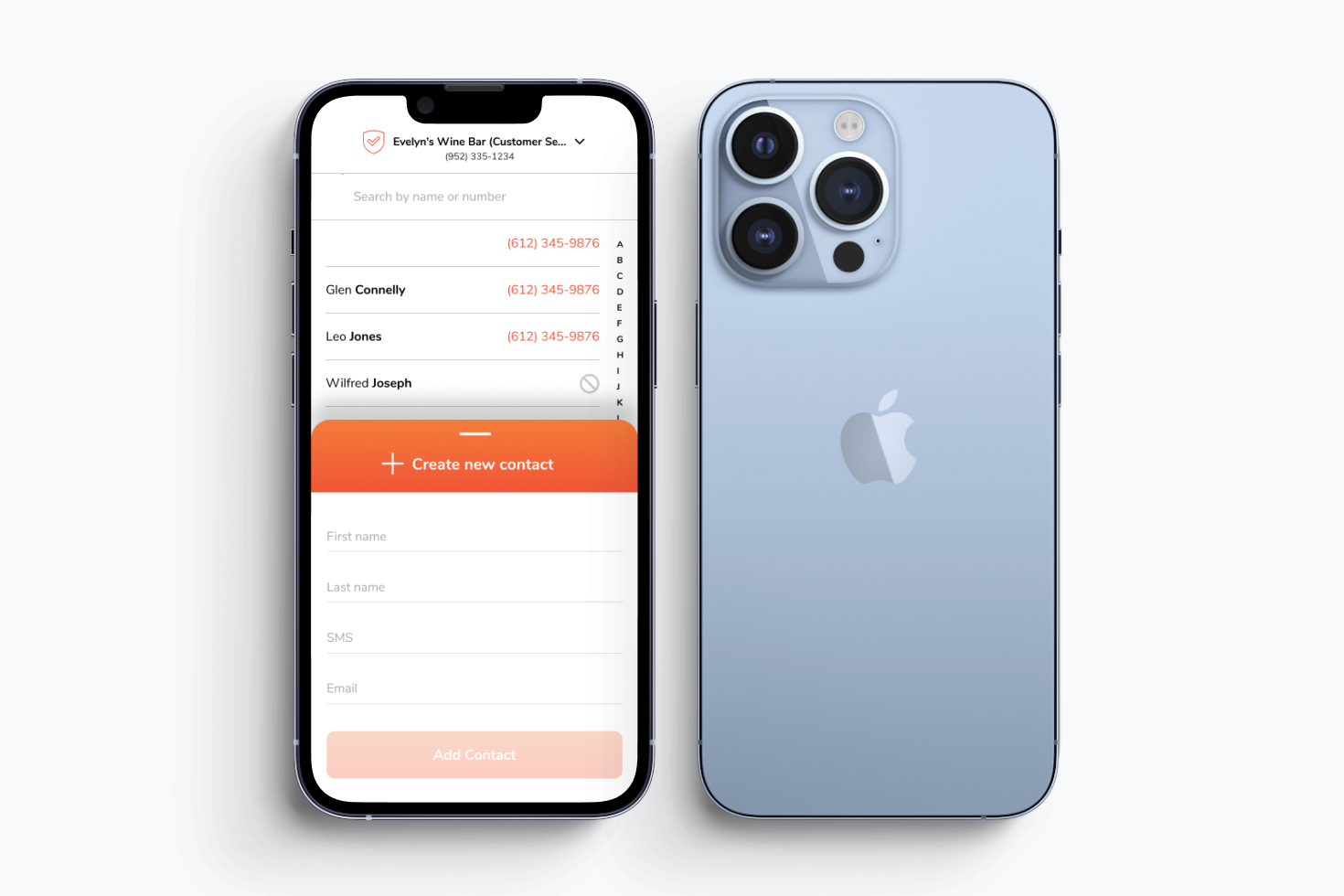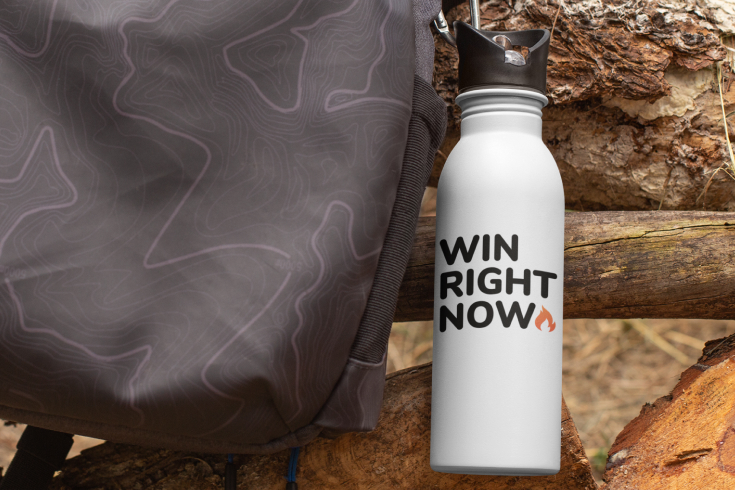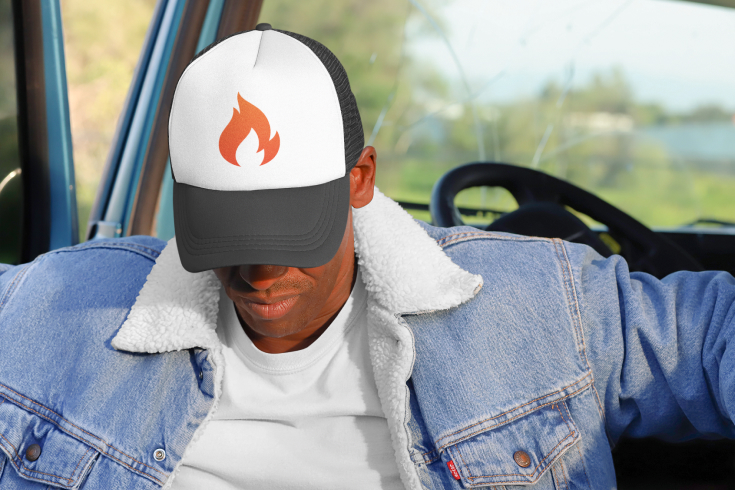 Leadferno
Leadferno is powering businesses to create conversations and close more leads faster with omni-channel business messaging.
At Leadferno, I head up all things pixel perfect including the design of our brand, the product platform (web, iOS, Android), our corporate website and all of our marketing materials.
I led the ideation, design process & prototyping enabling the Leadferno service to successfully launch in market in less than 12 months.
Visit: http://www.leadferno.com
Date
Role
Category
SaaS (software as a service)