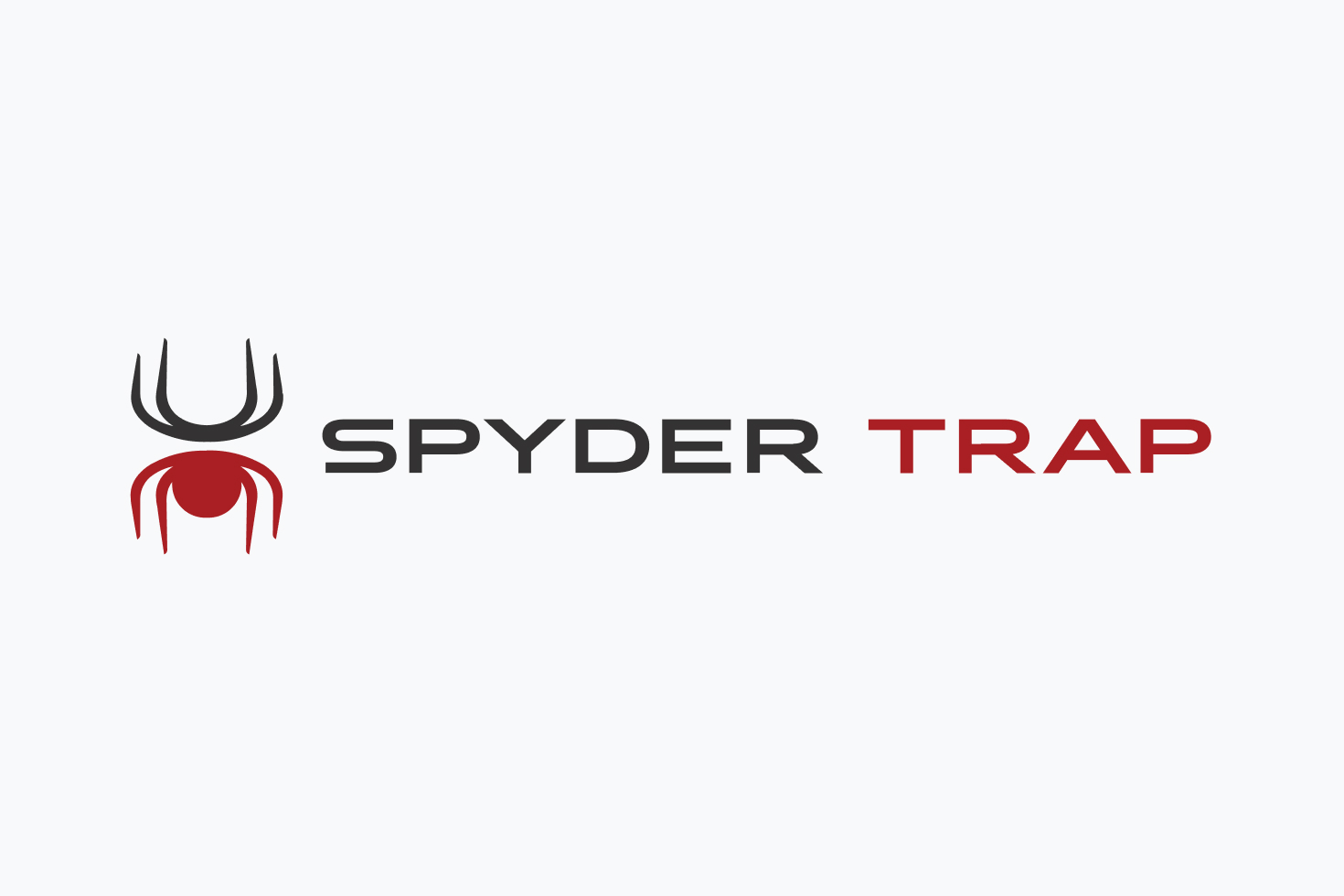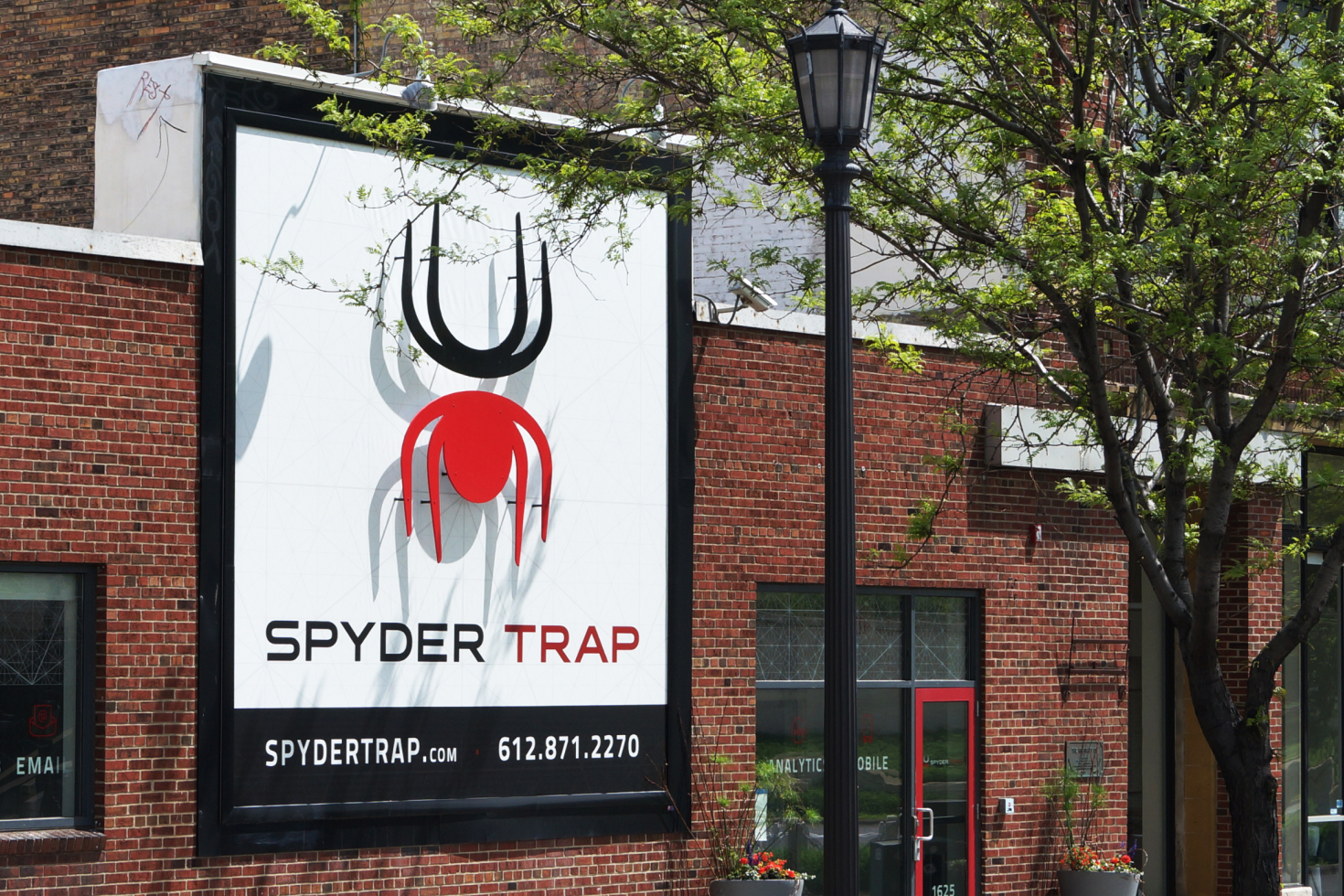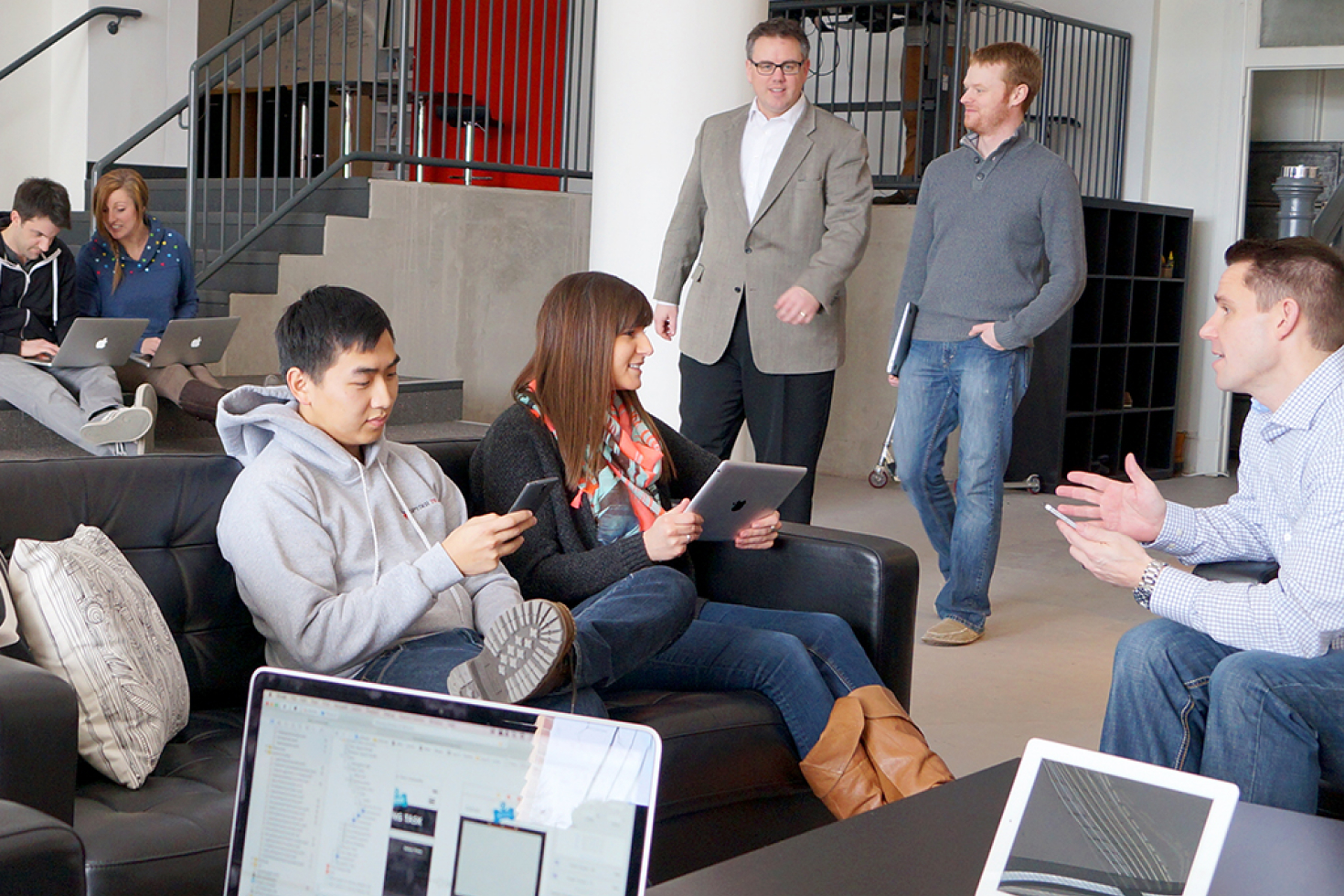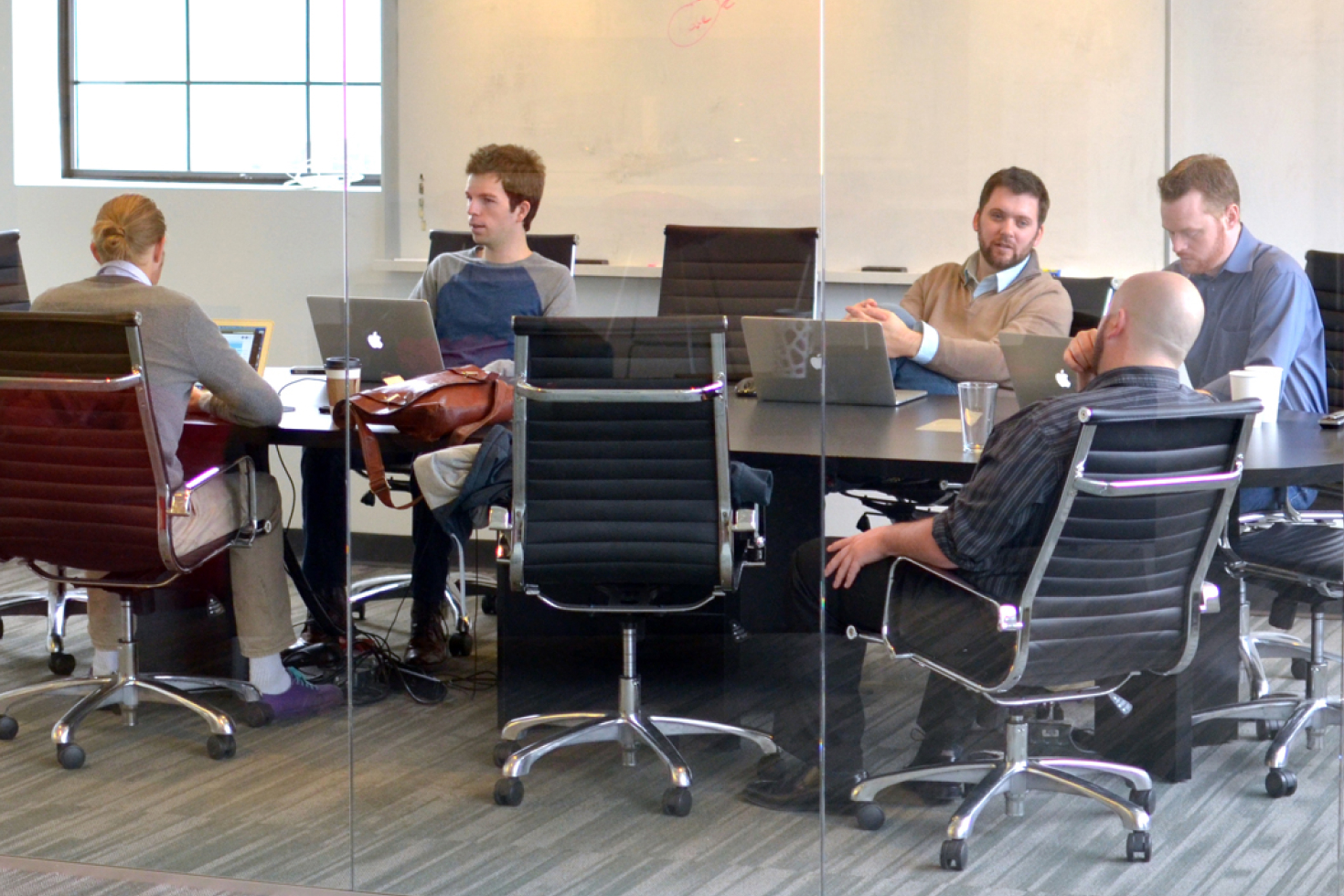 Spyder Trap
Spyder Trap was a digital agency that's core capabilities offered future-proof digital expertise for the constantly evolving online landscape.
I led a highly creative group of designers where we crafted customized digital solutions for a variety of specific business needs. It was incredibly humbling to help build a company where I came in as the 9th employee and grew it to an industry force of more than 50 strong in just five years.
In 2017, Spyder Trap was acquired by healthcare provider Bright Health as their in-house agency.
Date
Role
Category
Clients I collaborated with
–  Cambria
–  Cargill
–  United Healthcare
–  Optum
–  General Mills
–  Ameripride
–  Zipnosis
–  Hays Companies
–  Children's Hospitals of MN
–  Maurices